welcome to
MIND CHANGE
Where a changed mind is a changed life.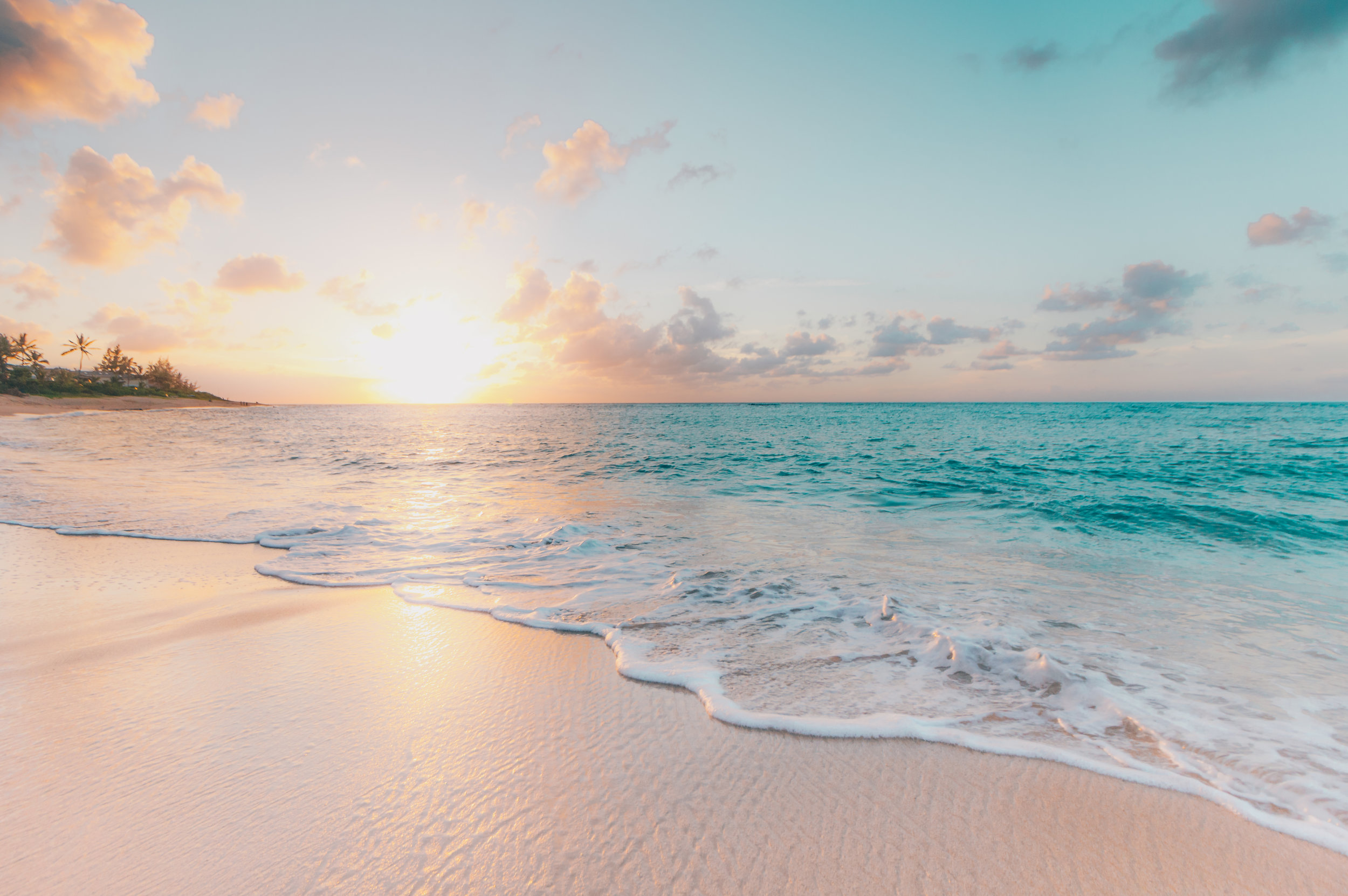 We offer GUIDANCE and professional care to help you change and grow. find your courage and dream again!
We will help you overcome your mountains and lead you to a changed mind and a changed life.
Book your free consultation today!
Mind Change is a healing system utilizing the power of the mind/body system. It is a system designed to allow psychological stability by reprogramming the brain's mental patterns to impact our responses and behavior towards life positively. Mind Change operates with tangible physical mechanics backed by science. It is a collection of new cutting-edge techniques and processes that integrates the most effective elements of many modalities using the minds great ability to transform itself. One of the most appreciated aspects is that it is fast, direct and to the point.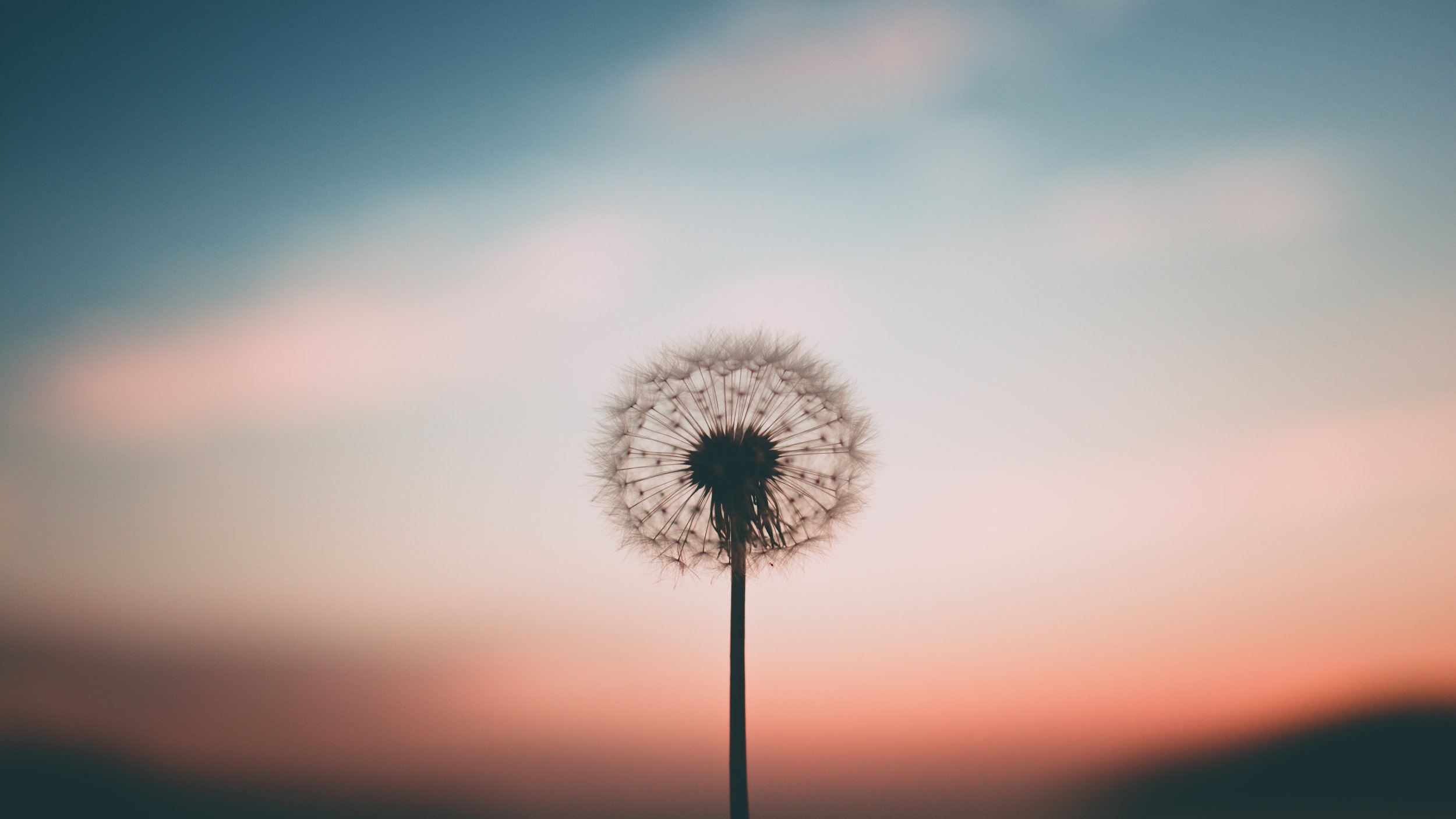 About Us
Kent and Heather McKean are experienced speakers, health and wellness coaches, and Mind Change specialists. Through their personal experiences and training, the McKean's have helped many people around the world over the years to live a transformed life.
Schedule Your Session
Live a life set free from the past!